Now accepting applications!
CooperVision's Best Practices℠ Program
Celebrating the eye care professionals who elevate our industry.
What is Best Practices℠ and why should you apply?
The Best Practices℠ Program is a one-of-a-kind platform for recognizing innovative optometry practices and influential thought leaders from around the country. Recipients of this honor gather in a relaxed setting at the Best Practices Summit, a prestigious two-day event where everyone leaves inspired by shared practice-building insights and the chance to engage with like-minded colleagues.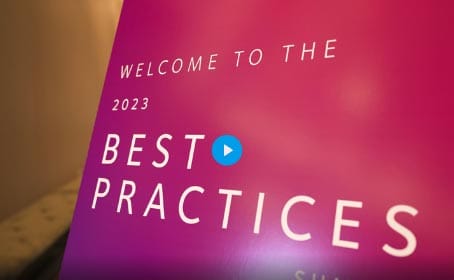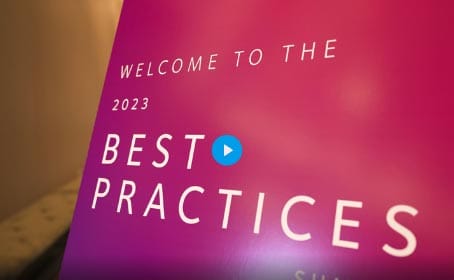 See what you've been missing!
The 2023 Best Practices Summit
Best Practices℠ Program At-A-Glance
Application deadline:
November 27, 2023
Eligibility requirements:
Any optometry practice within the United States offering contact lens fitting. (No CooperVision affiliation required. Past applicants welcomed.)
Selection process:
All completed applications are evaluated by a selection committee made up of professional peers and industry experts.
2024 Honoree announcement dates:
March 2024
Honoree networking and brand-building opportunities:
- Annual Best Practices℠ Summit (dates and location TBA)
- Peer-to-peer engagement events
- Annual Best Practices℠ media roundtable discussion with top industry/trade outlets
- CooperVision-coordinated speaking engagements
- Invitations to contribute articles in optometric trade publications
Hear past winners describe their "amazing" experience.
As a Best Practices℠ honoree, you join a family of influential eye health leaders dedicated to improving the patient experience and contributing to the success of each other's professional development and practice growth: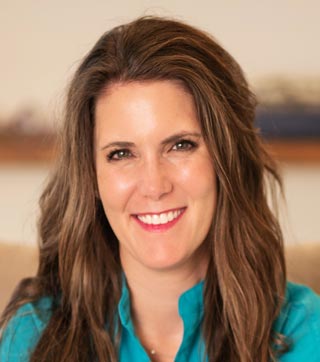 "I had no idea about the Best Practices™ or this Summit, and it is hands down one of the best experiences that I've ever had in the 17 years of my optometric career."
Dr. Megan Lott
Belle Vue Specialty Eye Care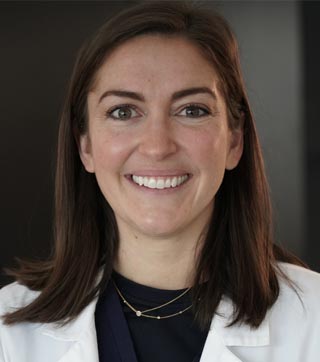 "The Summit has been really amazing to have the opportunity to listen to our guest speaker who really taught us how to do storytelling and share our message through our practice. It was extremely valuable."
Dr. Kelly Scherer
The Chicago Lighthouse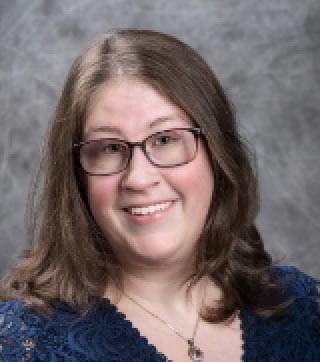 "I was not expecting to have this much fun, and I was not expecting to learn this much from this conference. It's been amazing to get together with these other practices and talk and share and I've just really enjoyed it and I thank CooperVision tremendously for letting us be here."
Dr. Lisa Harrison
City of Vision Eye Care

Know an eye care practice with what it takes to be a Best Practices Honoree? Help us invite them to apply.