Best Practices is an initiative that honors peer-selected practices from across the country. Our goal is to recognize and unite innovative practices and thought leaders to share the aspects of their businesses that not only make them successful, but a model for where our industry is headed.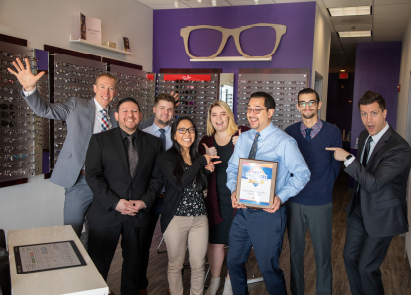 The benefits.
If selected, you will meet fellow honorees at CooperVision's Best Practices Summit to gain valuable insights and perspectives and contribute yours. Additionally, throughout the year there are opportunities to share your experience with others on expert panels, at media round tables and at other industry events around the country, as recognized leaders in our field.

Knowledge
sharing between honorees and alumni to improve your practice and shape the future of the eye care industry

Leadership
and speaking opportunities at industry events

Recognition
within the industry and with your patients
Watch the video below and learn more about the program first-hand from our past honorees.
CooperVision's Best Practices Program celebrates those that are elevating the industry through their excellence in patient care, business development, and community support. The prestigious group of eye care professionals have demonstrated the highest level of commitment to achieving this excellence and are providing valuable insights to help other practices grow. CooperVision is proud to honor these professionals and their teams as Best Practices. Click the button below to see the Best Practices honorees from 2016-2021.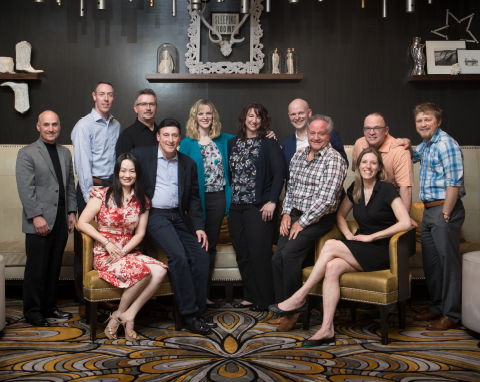 Join the group of prestigious practices by applying today.
Best Practices is an industry-advancing initiative of CooperVision, one of the world's leading manufacturers of contact lenses and related products and services. The program is an extension of our longstanding commitment to eye care professionals just like you and the mission we share: improving the way people see every day.