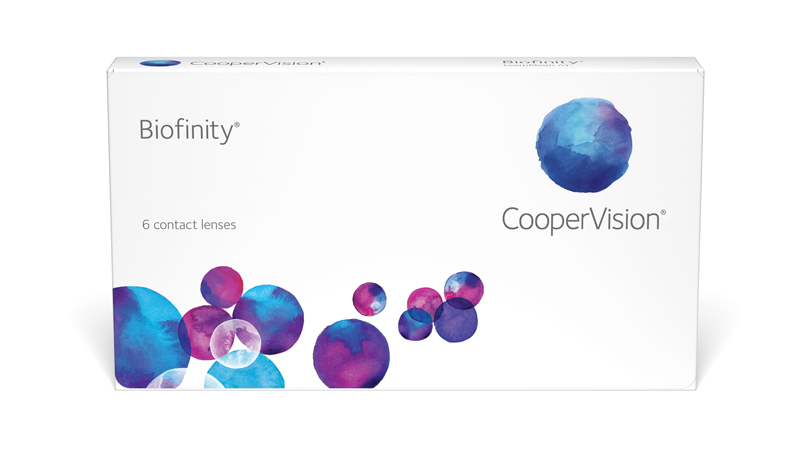 Product specs
Features
Extended range of prescriptions can provide vision correction for nearly all your patients.1
Remarkable visual performance.
Premium all-day comfort.
Highly breathable, so your patients can enjoy a healthier lens-wearing experience in a more comfortable lens.
Biofinity® contacts are suitable for your patients that are looking for excellent ocular health and comfort from a lens they can wear daily or for up to seven days in a row.
Aquaform® Technology: Game-changing chemistry. 
Biofinity lenses feature Aquaform Technology, which provides a unique combination of high oxygen permeability, high water content, and optimum modulus for a soft and flexible lens. These features deliver the unsurpassed comfort, softness, and superior handling that patients love.
Lens Technology
Product Details
Sphere power
+15.00D to -20.00D
(0.50D steps after +/-6.00D)
Wearing schedule
Daily or 6 nights / 7 days Extended
1. CooperVision data on file 2020. Rx coverage database; 14 to 70 years; Rx with <0.75DC.