Now accepting applications!
CooperVision's Best Practices℠ Student Program
Giving outstanding third-year optometry students the chance to meet and learn from the best.
What is the Best Practices℠ Student Program and why should you apply?
The Best Practices℠ Student Program is a part of CooperVision's annual Best Practices℠ initiative in which three outstanding third-year optometry students will join a prestigious group of eye care professionals at the annual Best Practices Summit and media relations event. Over the course of this two-day gathering, student honorees get to relax, socialize and share a seat at the table with some of the best practices in the country, experiencing their innovative approaches and passion for optometry firsthand.
See what you've been missing!
The 2023 Best Practices Summit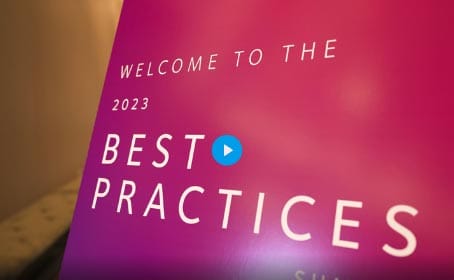 2023 Best Practices Student Honorees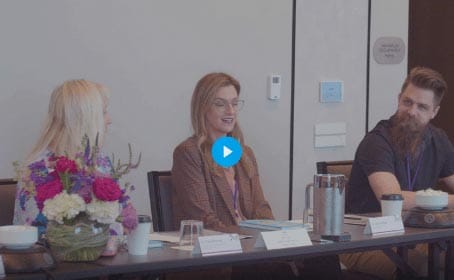 Best Practices℠ Student Program At-A-Glance
Application deadline:
November 27, 2023
Eligibility requirements:
Open to all third-year students in good academic standing at a U.S. optometry school. (Student must be available to attend the Best Practices' Summit, April 2024)
Selection process:
Selection is based on a student's academic standing at a U.S. optometry school, demonstration of leadership, and participation in school or community activities. Applicants will also be evaluated on their answer to the following question:
How do you see yourself impacting the field of optometry and how will being a Best Practices honoree help you?
Submissions can be made in writing (500 words or less), as a 1-2 minute self-video, or both.
2024 Student Honoree announcement dates:
March 2024
Honoree networking and brand-building opportunities:
- Annual Best Practices℠ Summit (dates and location TBA)
- Peer-to-peer engagement events
- Annual Best Practices℠ media roundtable discussion with top industry/trade outlets
- Invitations to contribute articles in optometric trade publications
Benefits of attending the Best Practices Summit:
Collaborate with top innovators in the eye care industry and learn what sets them apart.
Gain career advice to support continued education as a new professional to practice.
Join the Best Practices℠ alumni network and connect with over 80 winning ECPs and 9 student honorees.
Learn from past Student Honorees.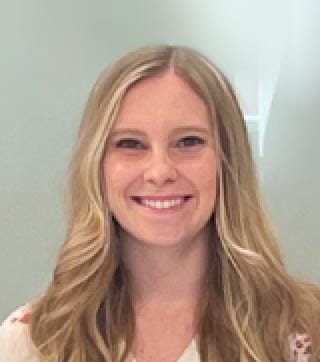 "I feel honored to be selected as a student honoree… I'm so excited to continue making new connections and networking within the optometric field."
Makayla Harr
University of Pikeville Kentucky College of Optometry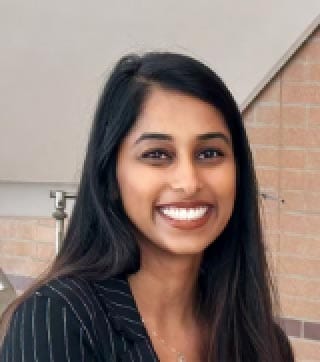 "Sharing a table with some of the best practices in the field has been very rewarding. I've been able to hear people's stories and their failures and successes in becoming who they are right now."
Susmitha Narisetty
Michigan College of Optometry at Ferris State University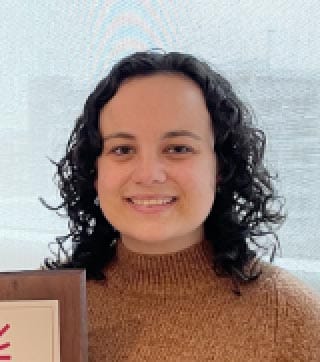 "Being a successful practice is multifactorial. It's a team effort – everyone from the tech to who runs your social media, to optometrists, partners, owners…they all play such an important role in the success of your practice."
Emily Benson
The Ohio State University College of Optometry
Not eligible this time? Check out our other student programs.
Learn more about other CooperVision programs and resources available to optometry students.