---
PLEASE NOTE: Application Submission Date Extended to June 12, 2020
---

We put ideas into action
CooperVision is dedicated to raising the bar on product excellence and creating the next generation of contact lenses. To accomplish this, we maintain a strong commitment to advanced research and development.
The goal of the Science and Technology Award Program is to bring award recipients and CooperVision scientists together to explore new areas of technology advancement. Proposals should demonstrate significant potential for research discoveries within CooperVision key focus areas for 2020. We recognize and highly value the need to find the best ideas that have the potential to deliver benefits to people across the globe.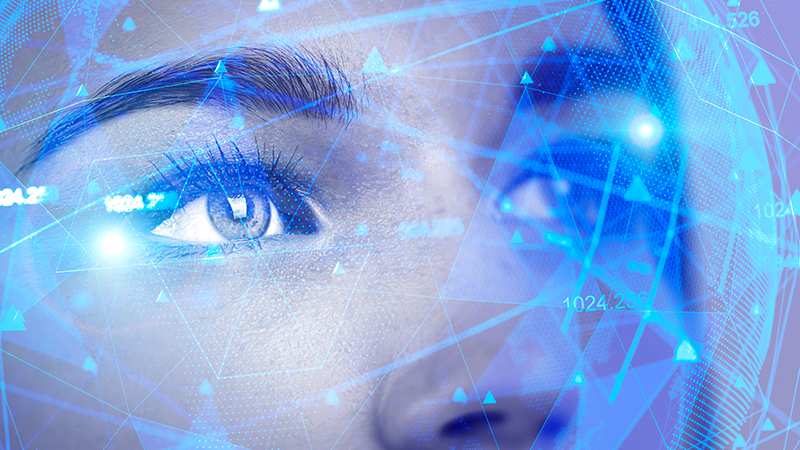 2020 Focus Areas
The key focus areas for 2020 are:
Technologies to enhance the optical functionality of contact lenses for the correction of Presbyopia
Strategies and Interventions to Slow Myopia Progression; with emphasis on:

New technologies for treatment and management of myopia progression


Myopia control solutions that are effective for fast progressors


Understanding environmental variables/factors that may initiate and prolong myopia progression


Intelligent systems and big data approaches for identifying eyes at risk of developing myopia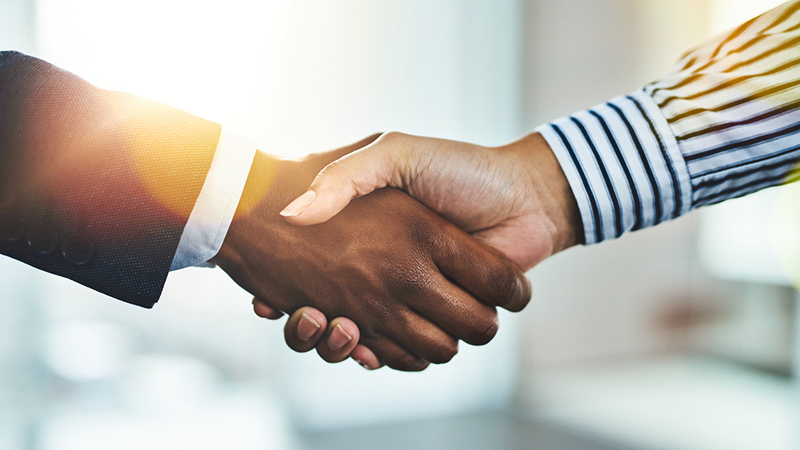 Award Types
Research proposals may span proof-of-concept through translational stages. For this purpose, two types of awards are offered:
CooperVision Seedling Award
The CooperVision Seedling Award is intended for investigation of early stage concepts for a one-year period, with a maximum grant of $100,000.
CooperVision Translational Research Award
The CooperVision Translational Research Award is a two-year grant for substantive projects with funding up to $400,000. It is intended to incentivize collaboration with CooperVision in new research areas.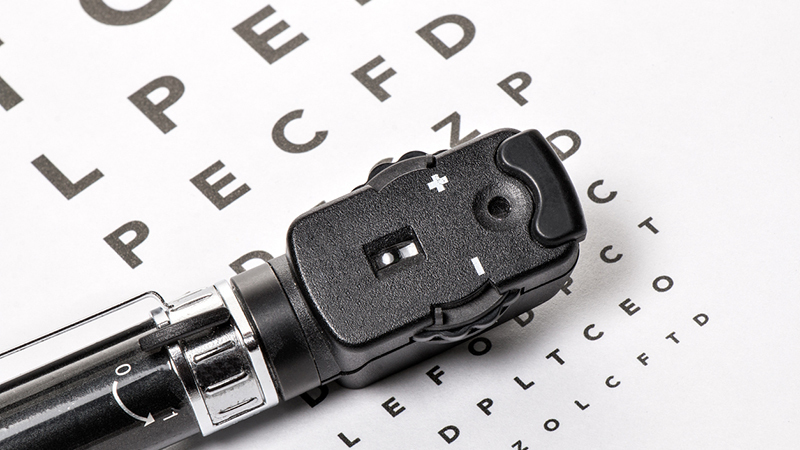 Applicant Eligibility
Any researcher with Principal Investigator (PI) status holding a MD, OD, or PhD is eligible to apply. Applicants, such as postdoctoral fellows, with a waiver of PI status must submit appropriate documentation before funding can be received.
To Apply
Submission of a Letter of Intent (LOI)
Applicants must submit a LOI before June 12, 2020. If the LOI is accepted, applicants will be notified and invited to submit a full proposal.
Proposal Submission
Upon approval of the LOI, applicants may submit a full proposal. The complete proposal must be submitted by the deadline July 31, 2020.
Disclaimer: Please be advised that by clicking 'Apply' above you will be leaving the CooperVision website to enter a website operated by SurveyMonkey Apply. CooperVision is not responsible for the content or availability of the SurveyMonkey Apply website linked below and assumes no responsibility in connection with your use of the website. If you choose to provide any information or use the tools, information and/or content hosted on this new site, it will be handled in accordance with SurveyMonkey's Privacy Policy and Terms of Use. Please contact coopervision.com.smapply.us should you have questions regarding the use of the SurveyMonkey Apply website. Should questions remain, you may e-mail SurveyMonkey directly at support@smapply.io.
Please contact STAward@coopervision.com with questions.