EyeCare Prime™ is a leading global technology firm focused on the eye care industry. Our solutions combines dedicated experts, strategy, and a cloud-based patient relationship management/commerce solution, enabling eye care practices to maximize performance and achieve their vision.
Our Portfolio of Services Includes
LensFerry® is a secure, cloud-based commerce solution that gives your patients the convenience they have come to expect—being able to order lenses from their doctor on their phone, computer or tablet, and receive shipments at their door. Give your practice automatic multi-channel selling capabilities—so you can drive lens sales even when your store isn't open for business.
Prime NexusSM is the most current patient relationship management technology in the marketplace. We've coupled years of experience, and our extensive knowledge of the eye care industry, to create a high-tech, innovative messaging solution, that will manage patient relationships, improve office efficiencies, and drive business success.
Reach is a digital solution that drives patients to your practice through improved online visibility and regular social media post. A Reach consultant will optimize over 80+ online directories, manage your online reputation and regularly posting engaging content to key social pages including: Facebook and Twitter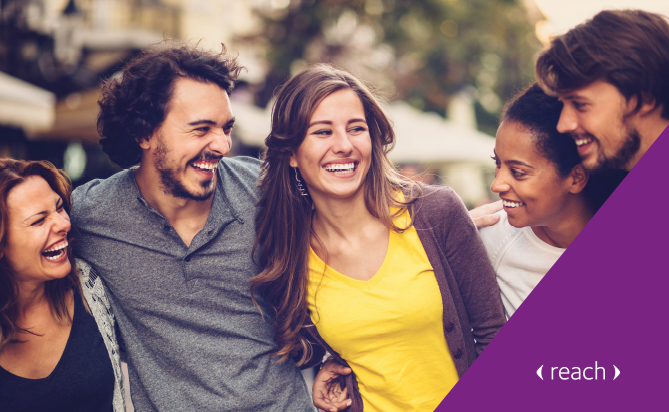 Connect With Us
Follow us to see blog updates, industry news, new feature launches, and a look at the culture and activities at EyeCare Prime.