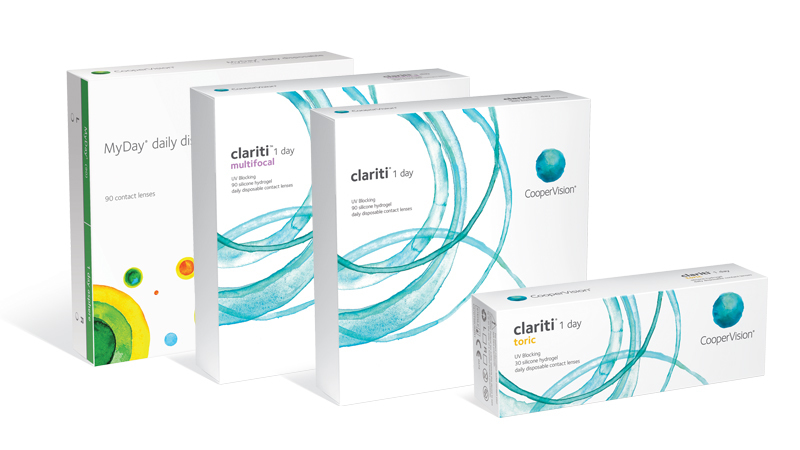 The World's Most Comprehensive Silicone Hydrogel 1-Day Portfolio
With our MyDay® and clariti® 1 day lenses, we can provide vision correction in 1-day silicone hydrogel contact lenses for virtually every refractive error – sphere, toric and multifocal.
The remarkable growth of 1-day lenses in the global and US markets represent a significant business opportunity for your practice.
3rd Generation SiHy material technology
UVA and UVB protection*
A 1-day lens for virtually every patient
CHOOSE A BRAND TO LEARN MORE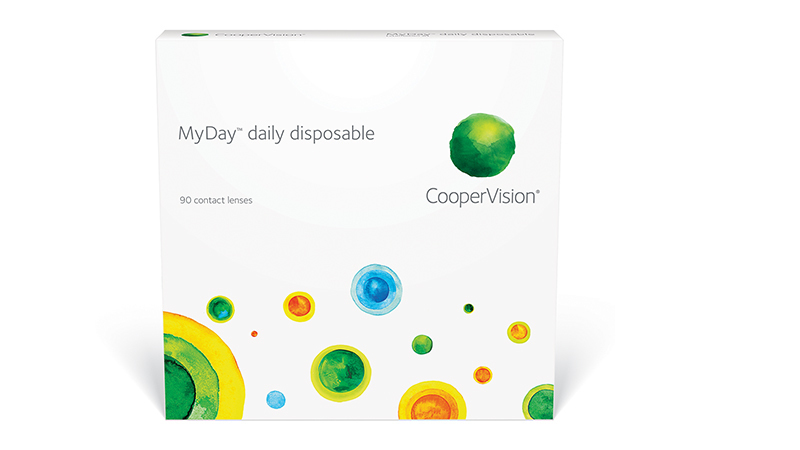 Featuring Smart Silicone™ chemistry, this lens delivers on everything and compromises on nothing. It's the lens of choice you've been waiting for.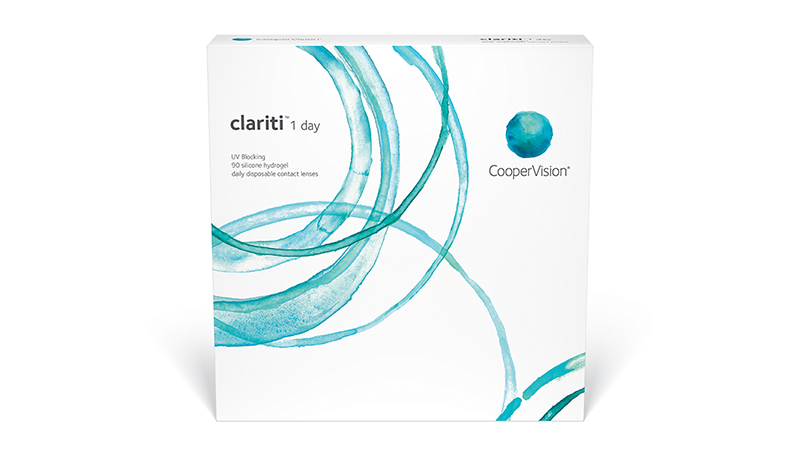 A complete family of SiHy 1-day lenses, featuring the only silicone hydrogel 1-day toric and multifocal lenses available today. Promote long-term corneal health with an offering equivalent in comfort and price vs. low Dk lenses.
"clariti 1 day allows me to fit patients in a comfortable lens and in a healthier modality.
It's truly a game changer in the fastest growing segment of my contact lens practice."
Dr. Shawn Kelly, Texas
*Warning: UV-absorbing contact lenses are not substitutes for protective UV-absorbing eyewear, such as UV-absorbing goggles or sunglasses, because they do not completely cover the eye and surrounding area. Patients should continue to use UV-absorbing eyewear as directed.