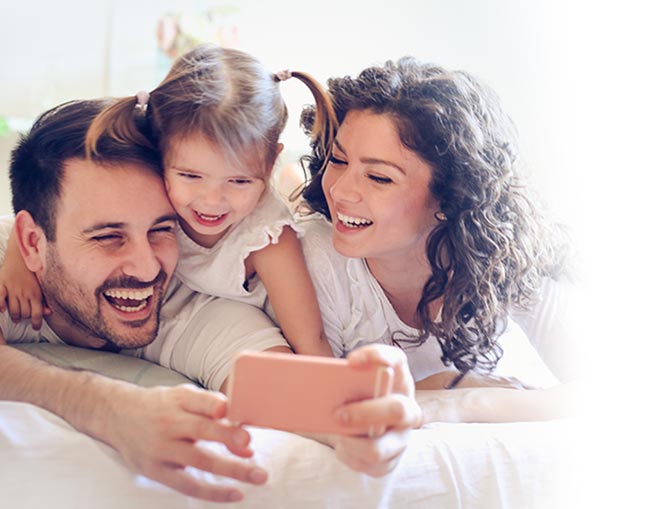 When you think about it,
every eye needs a special lens.
Innovative. Advanced. Trusted. Only Biofinity® offers the widest range of monthly silicone hydrogel contact lenses on the market—all made from advanced lens material featuring Aquaform® Technology. With its vast and ever-growing family of contact lenses, Biofinity® is committed to helping you meet the vision needs of virtually every patient in your practice.
NEW - BIOFINITY® TORIC MULTIFOCAL
Designed to keep your astigmatic wearers in contact lenses as they become presbyopic, Biofinity® toric multifocal offers consistent, reliable performance in an easy-to-fit lens. Find our more about the innovative new design or watch our webinar that shows you how practitioners are taking advantage of this exciting new opportunity to improve care while growing their patient base.
LEARN MORE
VIEW WEBINARS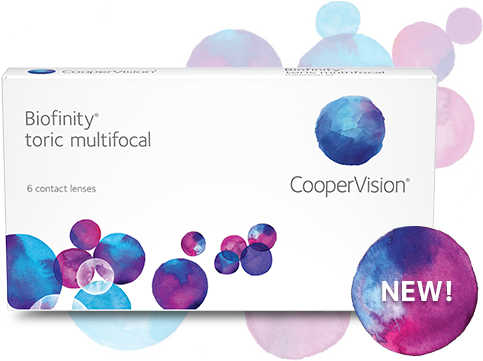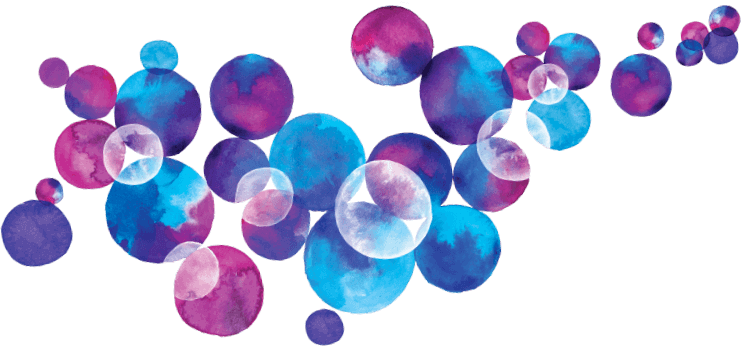 The technology you know and love,
across the full Biofinity® family.
Every Biofinity® lens is made with the same Aquaform Technology - featuring a balance of high oxygen permeability, high water content, and optimum modulus. Biofinity® lenses provide an increased breathability and moisture in a soft, flexible lens, all in an unequaled range of parameters.4
Experience the same outstanding level of comfort5 and patient satisfaction6 throughout the product family, thanks to the underlying technology built into every lens.
US monthly single vision lens.
US industry data on file.
In primary gaze.
CooperVision Data on File 2019. Based on Rx option combinations (sph, cyl, axis & ADD) manufactured, across all soft lenses in sphere, toric & multifocal (including made to order), in SiHy and hydrogel from 4 main manufacturers. Includes 1-Day, 2 weekly, and monthly disposable contact lenses. Cosmetic & Photochromatic contact lenses not included. Multiple base curve variants not included.
Comparison of fitting stability of the different soft toric contact lenses. Contact Lens & Anterior Eye 37 (2014) Hamed Momeni-Moghaddam et al. Optimized Toric Lens Geometry™ compared to available prism ballast, precision balance and accelerated stabilization toric lens design.
CVI Data on file 2013. 1-month clinical evaluation at 6 clinical sites in US. N=51.