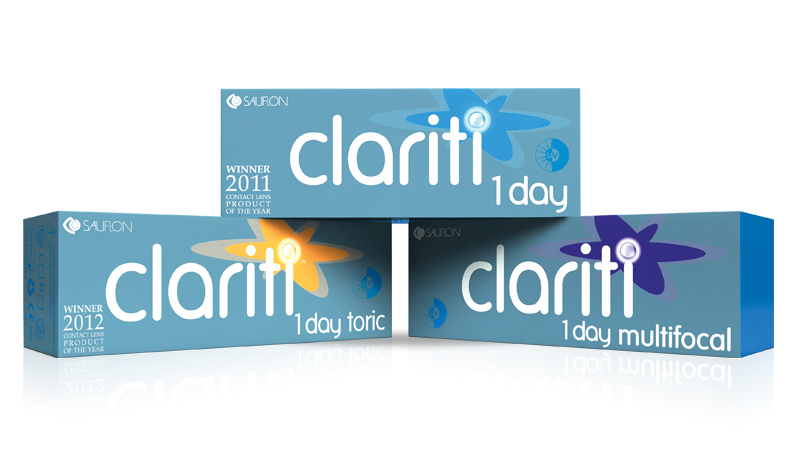 Introducing clariti 1day, designed to provide significant benefits to your patients and an easier fitting process for you. Read More.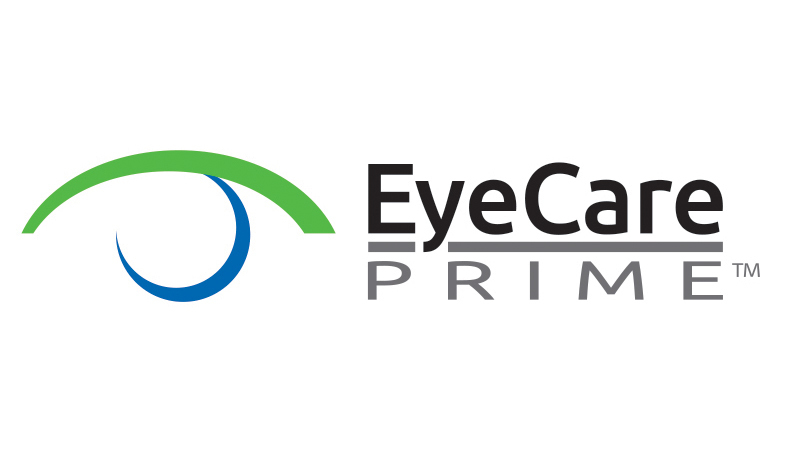 With EyeCare Prime you can build a more profitable practice by getting help with acquiring, retaining and engaging patients. Read More.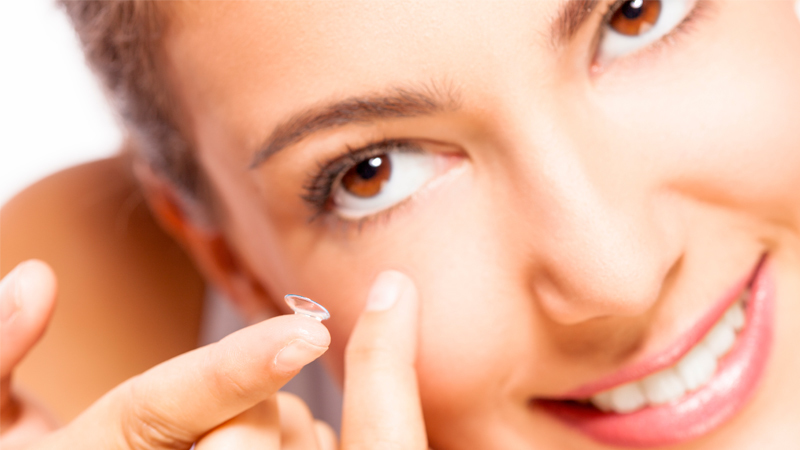 The 1 day daily disposable contact lens market is growing at a remarkable rate. Find out how it can help your business.
Read More.