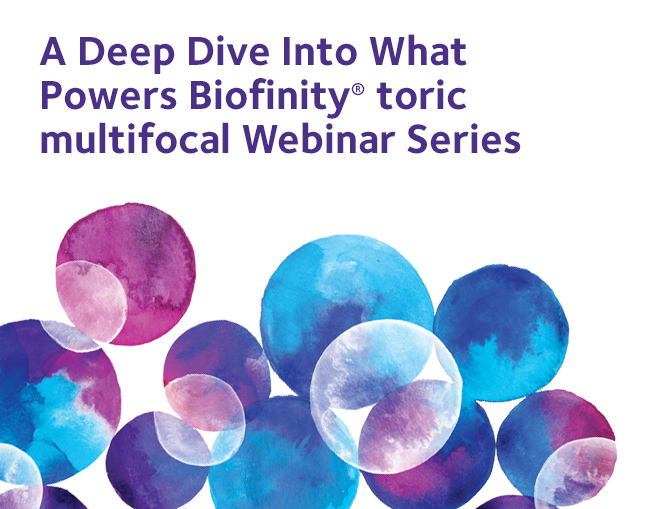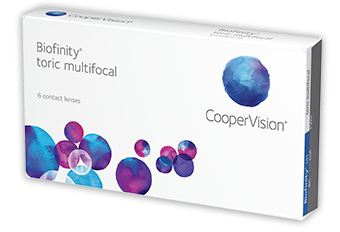 Gain insight on the latest lens in the proven Biofinity® family that gives you the accuracy and prescription options you need to fit nearly 100% of your astigmatic prebyopes1. This 3-part webinar series will give you an inside look at the lens from R&D, fitting tips and insights from your peers.
Webinar Speakers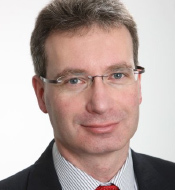 Dr. Lee Hall
BSc, PhD, MCOptom, FCBLA
Lead Clinical Scientist & Manager Clinical Operations, CooperVision R&D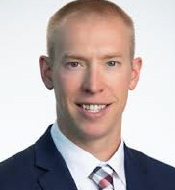 Steve Rosinski, OD
Senior Manager, North America Professional and Academic Affairs, CooperVision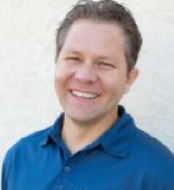 Aaron Werner, OD
Werner Optometry,
El Cajon, CA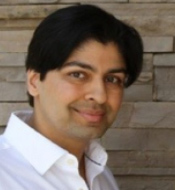 Josh Rajasansi, OD
Experts on Sight, Gilbert, AZ
Chapter 1:
Behind the scenes with R&D
In chapter 1, we are joined by Dr. Lee Hall from CooperVision's R&D team to get a behind the scenes look at the development of Biofinity® toric multifocal and learn more about the technology that powers the lens.

Chapter 2:
Your impression of fitting just changed
Watch chapter 2 to learn how you can successfully fit Biofinity® toric multifocal. Dr. Steve Rosinski talks about how Biofinity® toric multifocal changes the landscape for fitting these traditionally more difficult to fit lenses. He will also dive into fitting tips and walk you through the fitting guide so you are set up for success.

Chapter 3:
The Biofinity® differentiation from your peers
In the last chapter of the webinar we bring in ODs who are currently fitting the lens to learn more about their experience with Biofinity® toric multifocal, their initial impression of the lens and how it will fit into their practice.

1. CooperVision data on file 2020. Rx coverage database; 42 to 70 years ≥0.75DC