In November 2015, Hanover Research conducted a survey on behalf of CooperVision, Inc. The survey was designed to investigate contact lens wearers' purchasing behavior and their willingness to pay more for lenses that perform optimally in certain areas. Of particular importance are survey questions regarding what factors lens wearers consider the most important when choosing a brand or type of contact lens and what amount they would pay for different lenses that perform better than their current lenses in various aspects.
The analysis includes 1,193 complete responses. Respondents are all between the ages of 16 and 64 and all wear contact lenses.
Survey Summary
The survey found that contact lens wearers highly value certain qualities and features of contact lenses, and a substantial portion of wearers would be willing to a pay a premium for improvements in these areas. Overall vision quality and comfort at the end of the day are particularly important criteria in lens selection, and more than half of surveyed wearers would pay a premium for lenses that perform better in these respects. On average, wearers who would be willing to pay a premium for new or improved features report that they would pay $20 to $25 extra per month.
The survey also indicates that eye care practitioners can be very influential in their patients' lens choices. When patients are first fitted for contact lenses, the majority of the time they select the lenses recommended by their eye doctors. Although about half of patients eventually buy lenses from a source other than their eye doctor, in the vast majority of cases they purchase the same brand listed on their prescription. 
The survey found that:
94% is your influence: 94% of brand selections are influenced by your suggestions1

What this means for you:  Your patients trust you, so choose what's best for them. 1

Patients care about health:  Patients consider health one of the most important factors when choosing between two lens brands2 (only vision quality was higher; the lowest price was fifth)

What this means for you:  Prescribe the healthiest material.  Silicone hydrogel contact lenses minimize or eliminate hypoxia-related signs and symptoms during lens wear.

95% are willing to pay more:  95% of wearers who say health is important are willing to pay more for contact lenses that ensure eye health3

What this means for you:  Tell your patients what you recommend:  they will pay more if they know they are getting a healthier lens-wearing experience. 3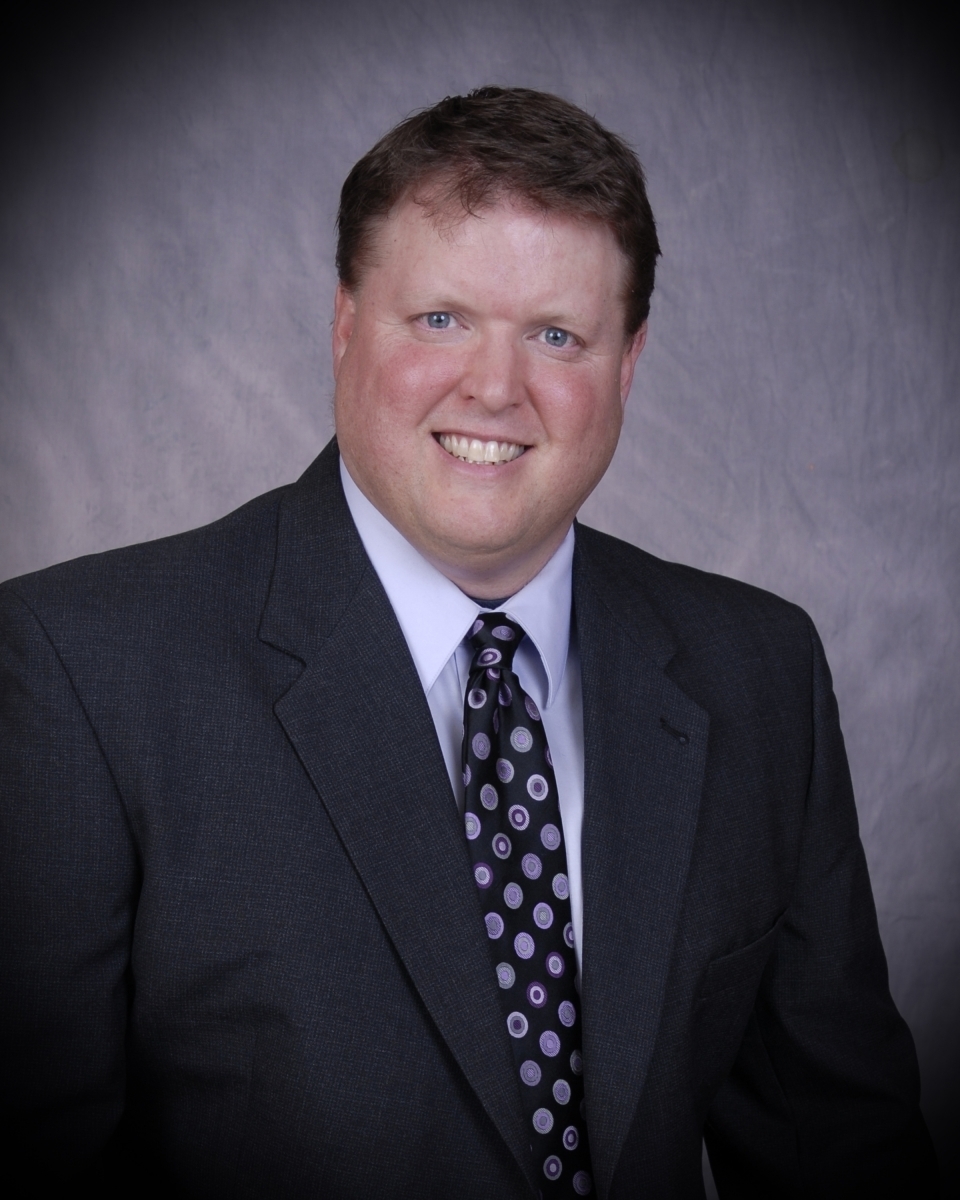 Kurt Steele, O.D. of Drs. Foster, Steele and Stone in Newport, TN says he finds that most patients are willing to spend the extra money for 1-day contact lenses.  Steele advises, "Not only do you need to explain what 1-day lenses do - provide the best comfort, vision, and health - but you also need to build credibility and trust with the patient, and do it in the beginning."  Steele says he starts eye exams by asking patients questions about their work and what they do at home because everyone has their own specific visual needs.  Steele tells his patients: "I ask you these questions because I want to make sure we get your vision in its clearest and most comfortable place, protect your eye health, and use the best technology to do that."  Steele says that this conversation sets the tone that you are going to recommend what's best for them at the end of the eye exam.
1. n=1193, 2. n=1175, 3. n=564; December 2015 contact lens wearer survey. Data on file.