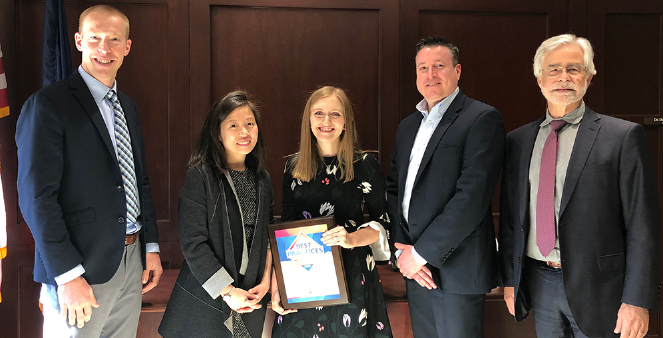 Bright minds. Kind hearts. The future of optometry.
Best Practices Student Scholarship
The Best Practices Scholarship Program is an expansion of CooperVision's annual Best Practices initiative. Three outstanding third-year optometry students have the opportunity to join the prestigious group of Best Practices at an annual Summit and media relations event. Selection is based on their academic standing at a U.S. optometry school, demonstration of leadership and participation in school or community activities.
The 2021 application period is now closed. Please complete the form below to stay up to date on the 2022 student scholarship and other news and events from CooperVision.
Join us in celebrating the 2020 Best Practices Scholarship Recipients
Matthew Barnes | New England College of Optometry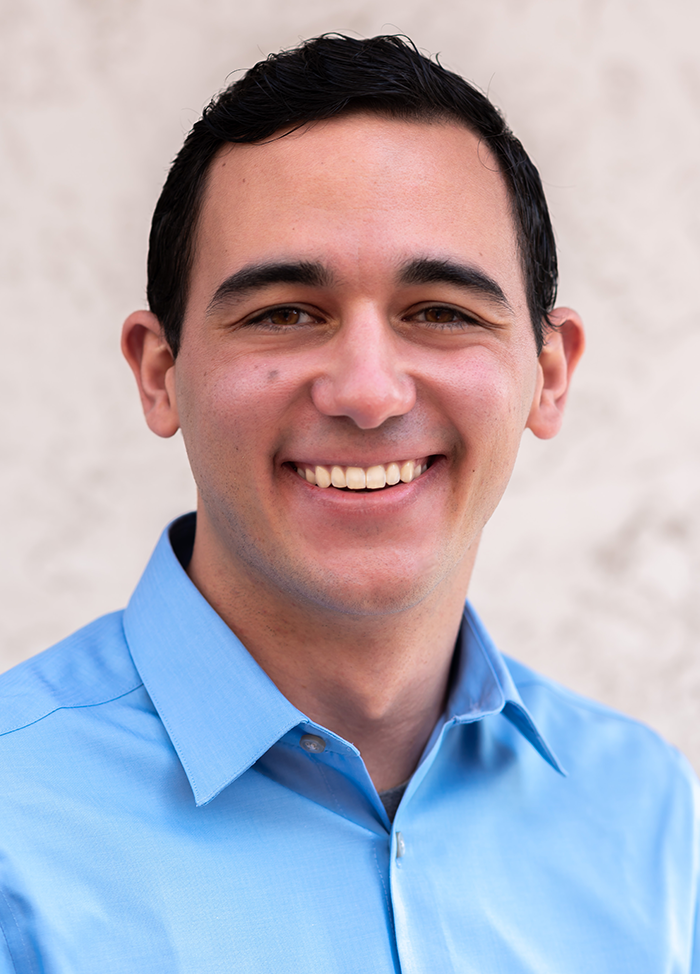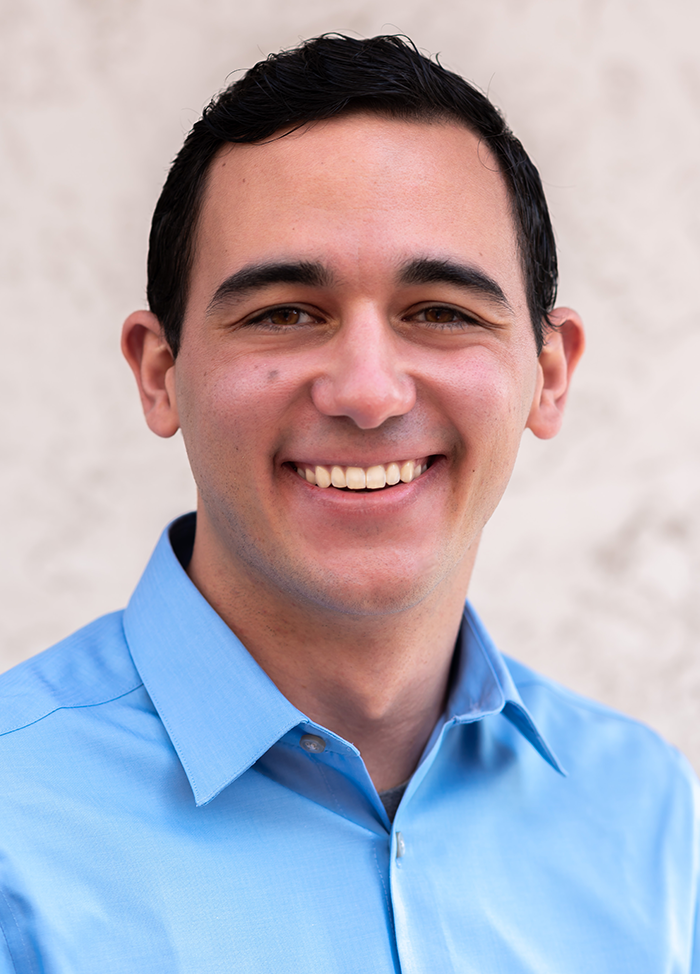 New England College of Optometry student Matthew Barnes was prescribed his first pair of glasses at 11 years old. The ability to see the world more clearly inspired him to want to give that same gift to others.
After researching CooperVision's Best Practices, Matthew realized that being recognized for the program wasn't about who made the most money or who fit the most patients. Being a Best Practice means making a real difference in not only the community, but in people's lives. Matthew hopes to emulate ideas he learns from the honorees in his future practice.
Matthew intends to open his own practice after college. Since his greatest interest is in the area of myopia management, he hopes to develop a practice with an emphasis on pediatrics, focusing on young children who are just beginning to develop issues with their eyes.
Christina Cherny | SUNY College of Optometry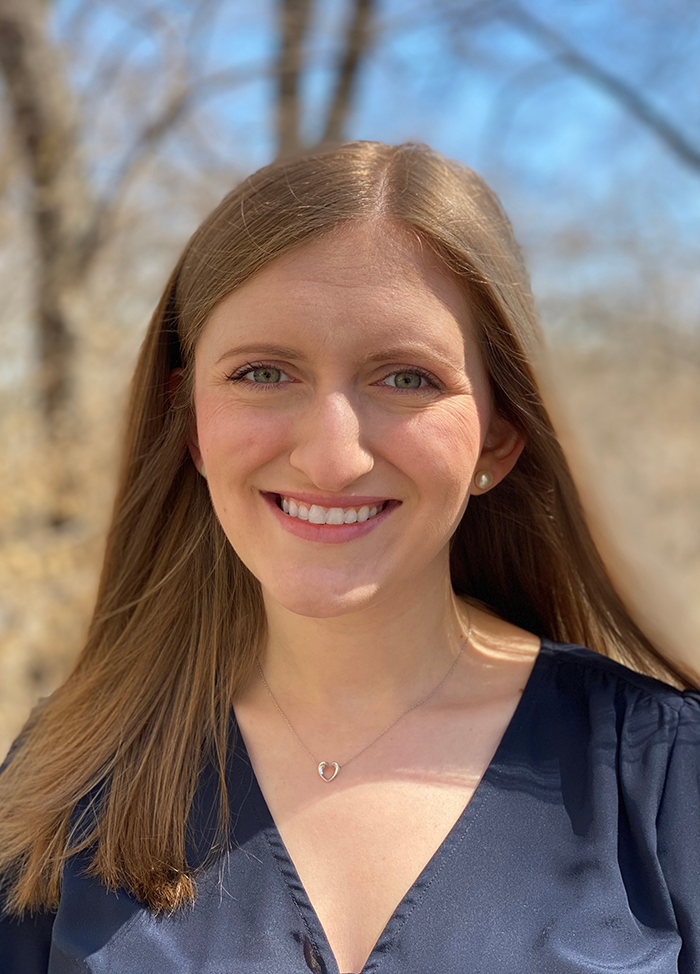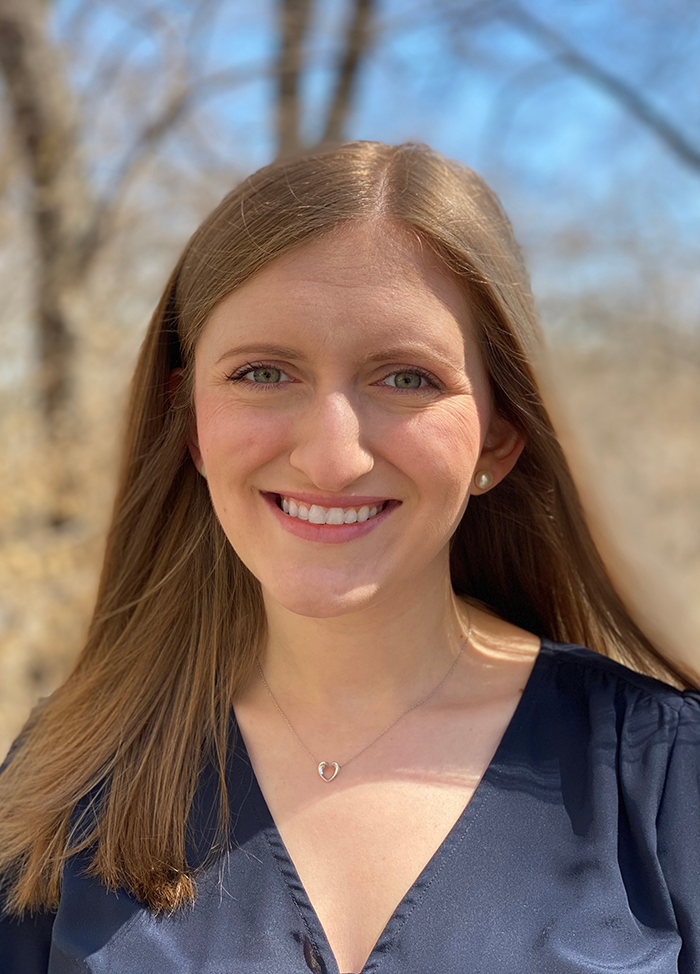 Christina Cherny grew up in western Germany, always knowing that she wanted to be a doctor. It wasn't until a er earning her bachelor's degree from Cornell University that she knew she wanted to pursue optometry. While on a medical brigade to Peru, Christina injured her le eye while working on a community project. It was this experience that ignited a passion for helping others improve their vision and providing them with quality eye care.
As a third-year student at SUNY College of Optometry, Christina has a particular interest in corneal disease and specialty contact lenses. She looks forward to learning how the Best Practices honorees have applied evidence-based medicine
and scientific research to their practices. Christina applied to the Best Practices Scholarship Program with hopes to incorporate others' ideas and best practices into the future care of her own patients.
Eventually, Christina's long-term goal is to work in a New York City hospital fitting specialty contact lenses.
Matthew Howell | Chicago College of Optometry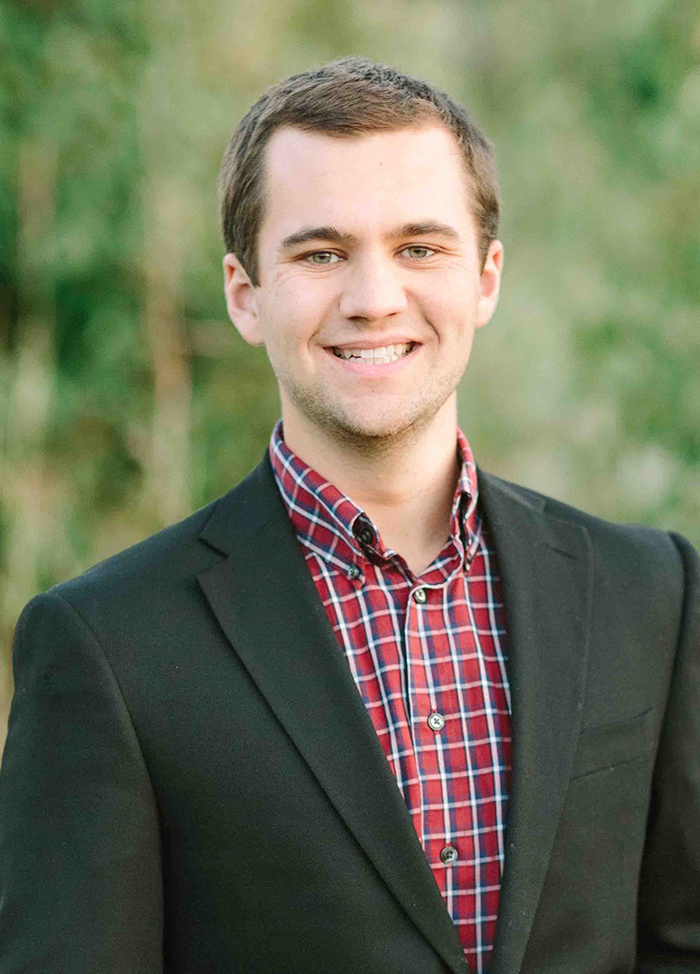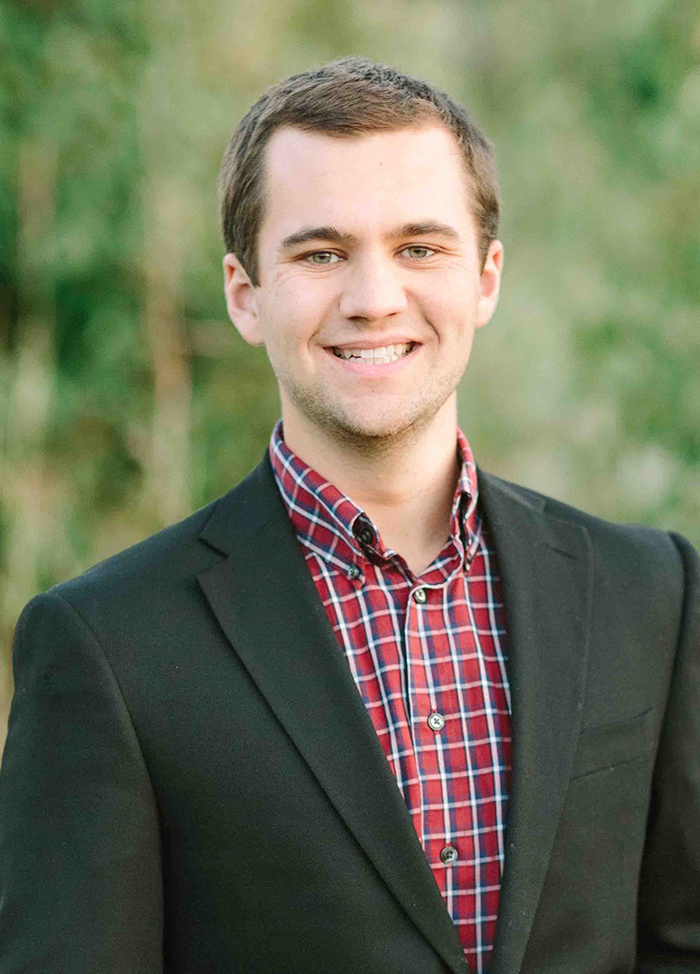 Optometry was not always in the picture for Matthew Howell. He first earned his bachelor's degree in broadcast journalism from the University of Arkansas, but then, on a mission trip to Uganda—as the only non-medical student on the team—he was introduced to a completely new experience. Within only a few weeks of his trip, Matthew entirely changed his career path to pursue optometry.
Seeing medical professionals and students play a first-hand role in helping underserved communities in Uganda had inspired Matthew to provide that same invaluable care in people's lives. A er his observation that no one in the community was wearing glasses, he realized that
providing primary eye care was something he would ultimately like to do to help. Matthew ended up shadowing his own optometrist in Texarkana, Texas, to learn more about the profession.
After graduating from the Chicago College of Optometry, Matthew's goal is to open his own practice. Aware of the challenges associated with this dream, Matthew applied to the Best Practices Scholarship Program for mentorship and training experience from some of the country's most successful practitioners.
Apply to become a 2021 Best Practice.