NEW OPTIMIZED EDGE DESIGN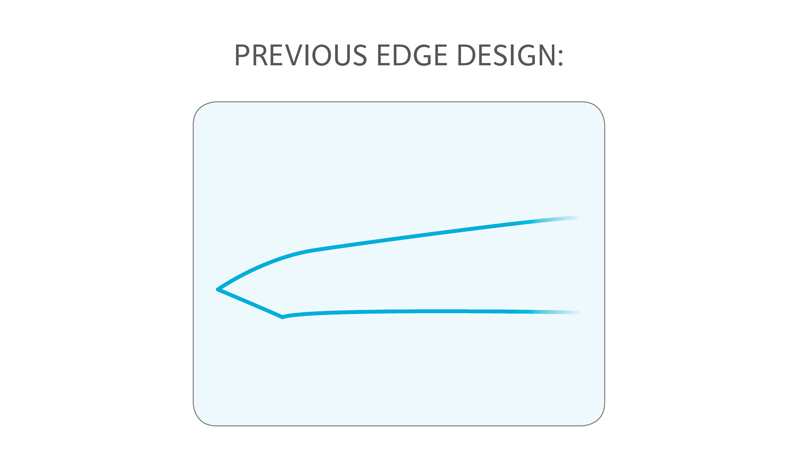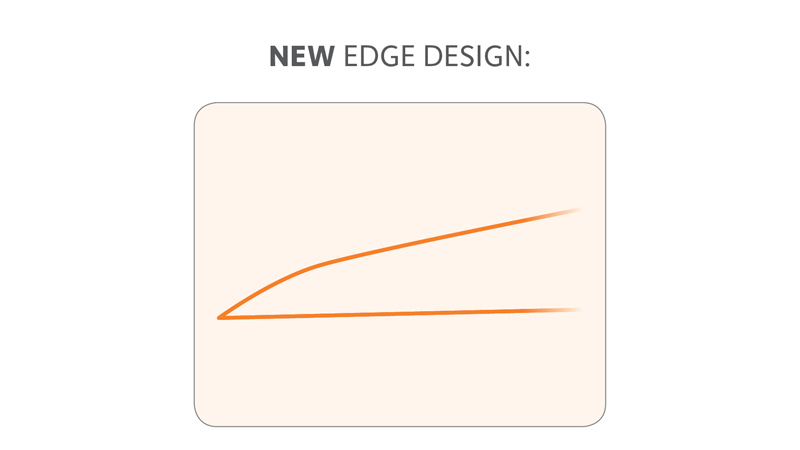 CLINICAL STUDIES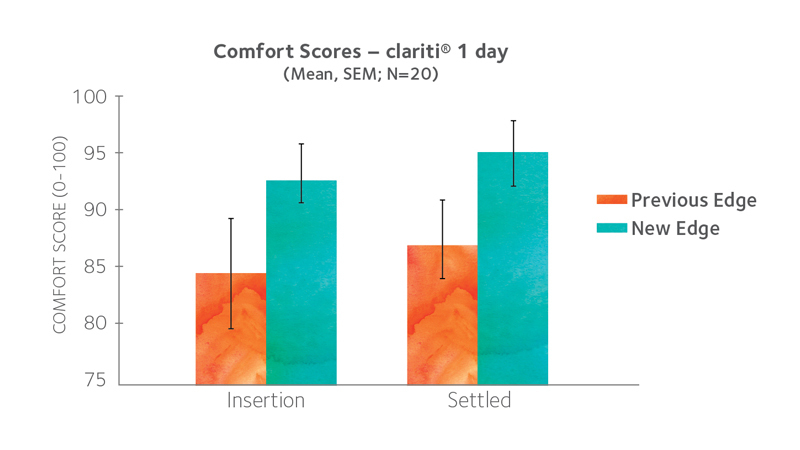 Study #1 New Edge Design vs. Previous Edge Design
New optimized edge lenses are more comfortable than previous edge lenses at insertion and after settling for 5-10 minutes.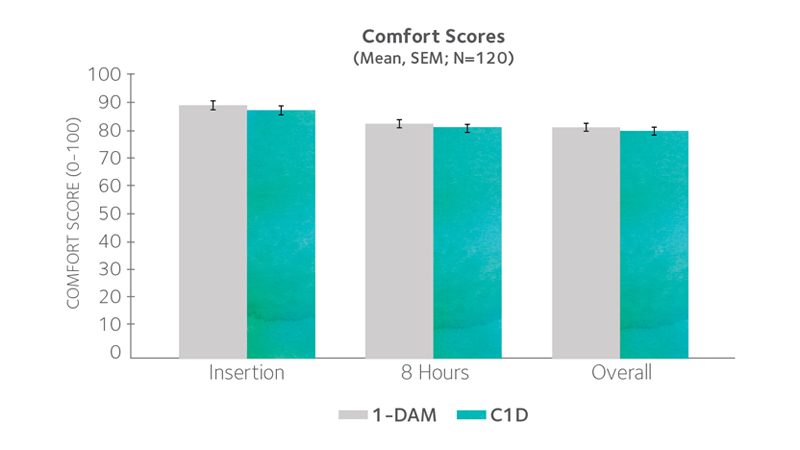 Study #2 Comfort Score After 8 Hours
clariti 1 day and 1-DAY ACUVUE MOIST demonstrated equivalent initial comfort, comfort after 8 hours and overall comfort.

clariti 1 day FAMILY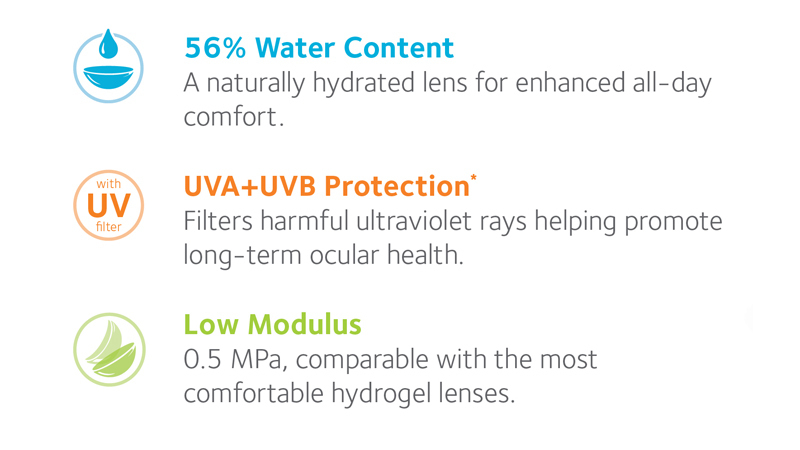 Upgrade your patients to SiHy.  It's the right fit for comfort, sharp vision and ocular health.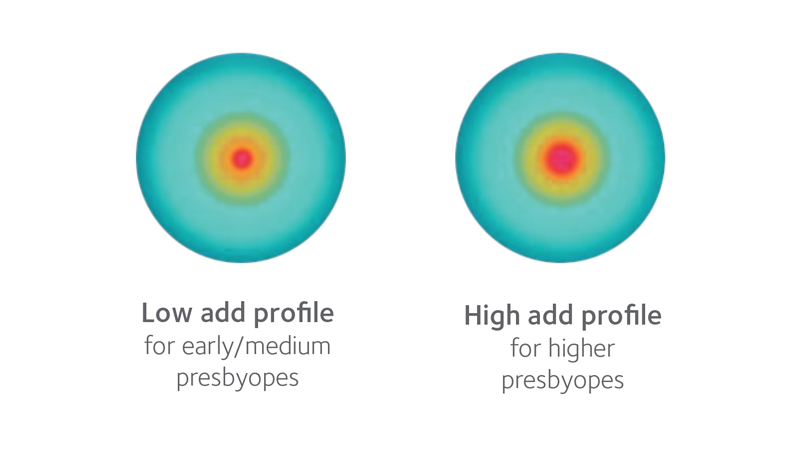 The world's only silicone hydrogel 1-day contact lens for presbyopia. Now your patients can enjoy the convenience of a daily disposable silicone hydrogel lenses.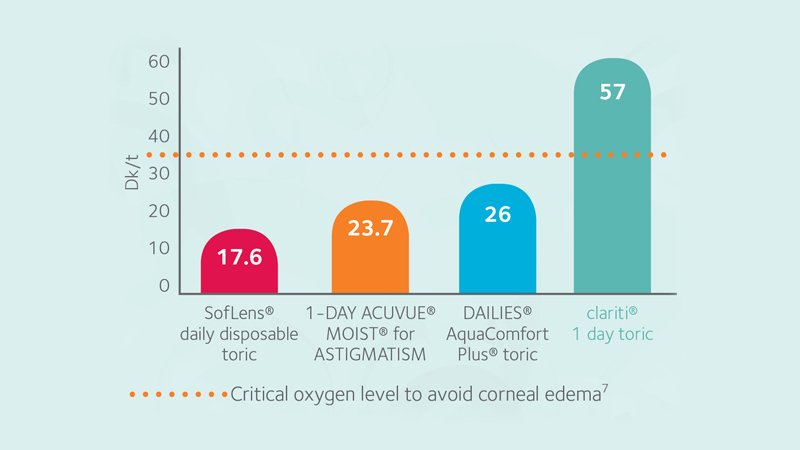 The world's largest 1-day toric power range, with 1,590 power combinations, covering 85% of prescriptions.