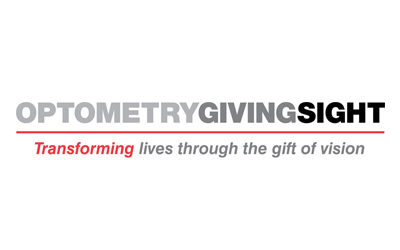 CooperVision is a proud sponsor of Optometry Giving Sight (OGS), the only global fundraising initiative that specifically targets the prevention of blindness and impaired vision due to uncorrected refractive error. 
Annually, OGS coordinates a World Sight Day Challenge, which invites eye care professionals, their staff, patients, industry partners and students of Optometry to raise funds throughout September and October to help the 600 million people around the world who are needlessly vision impaired.
To rise to the challenge, CooperVision participates and raises funds for OGS with their "Fight for Sight" campaign.  CooperVision sites and teams around the globe organize a variety of fundraising activities locally to support the campaign including walks/runs, t-shirt sales, "pay to wear jeans to work" days, raffles and much more.  Although final figures have not been tabulated, CooperVision employees hope to have met their goal of $50k for the 2015 "Fight for Sight" campaign.  This is in addition to the $1.5 million CooperVision has contributed to date to OGS. 
CooperVision also continues to invite those who purchase our contact lenses using a rebate to donate a portion, or all, of their CooperVision contact lens rebates to help Optometry Giving Sight continue their work – accounting for nearly $300,000 in donations so far.
Together with OGS, CooperVision is committed to making a difference in the lives of those who would otherwise struggle to gain access to eye exams and vision correction.