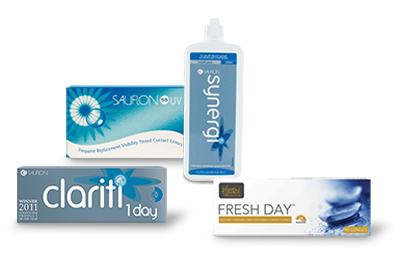 The Cooper Companies, Inc. (NYSE:COO) has announced that effective August 6, 2014, it has completed its previously announced acquisition of Sauflon Pharmaceuticals Ltd., a European manufacturer and distributor of soft contact lenses and solutions, for a purchase price of approximately $1.2 billion. Additional details will be provided on Cooper's third quarter 2014 earnings call on September 4, 2014 and at its 2014 Analyst Day on September 11, 2014.

In conjunction with the transaction, Cooper also announced it has closed a $700 million 3-year Senior Unsecured Term Loan which matures August 4, 2017. The Company intends to use the facility to fund the acquisition of Sauflon, to provide working capital and for general corporate purposes.

Additional details concerning the acquisition and a presentation can be found on the Investor Relations section of Cooper's website here under the presentation titled 'Acquisition of Sauflon Pharmaceuticals Ltd'. Stay tuned for more exciting news about the integration, and ask your sales representative about clariti products today.