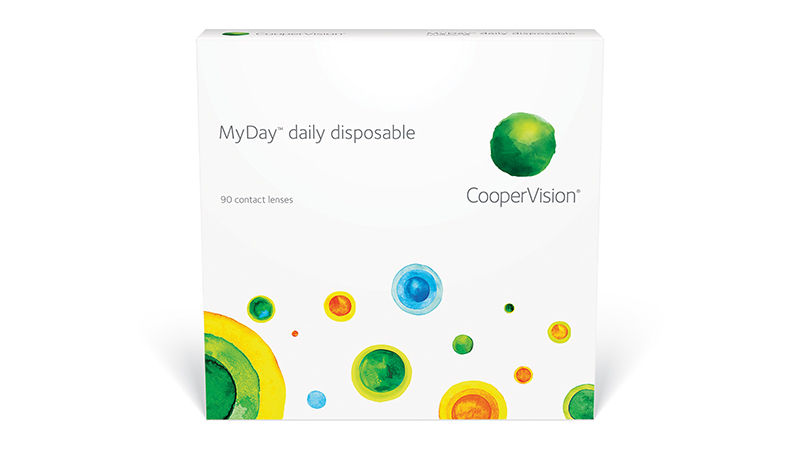 CooperVision Introduces MyDay® Lenses in the U.S.
MyDay significantly expands multi-tier daily disposable fitting options for practitioners. Read More.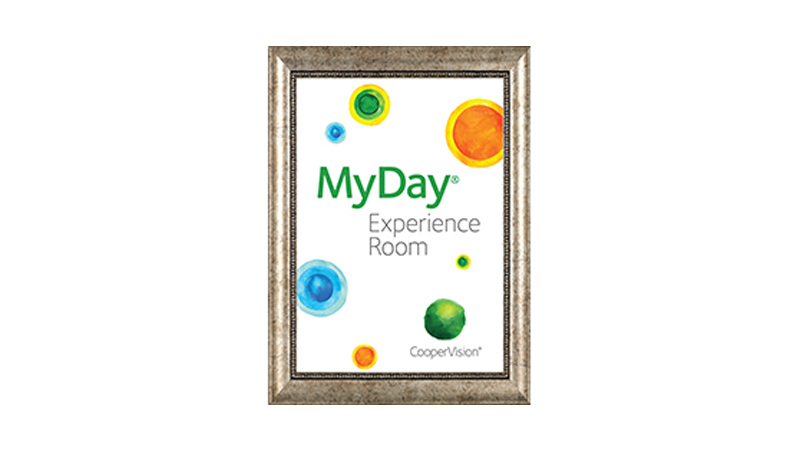 MyDay® Makes a Splash at Optometry's Meeting® 2015
Many ECPs had their first introduction to MyDay at a special event at Optometry's Meeting in Seattle. Read More.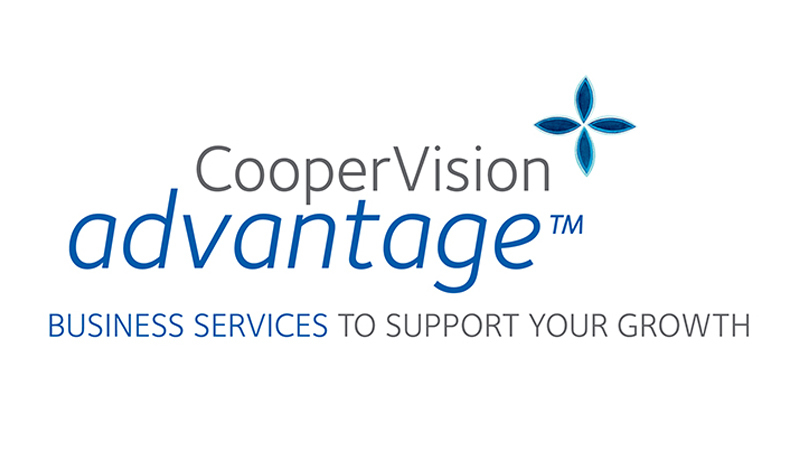 Unveiling the CooperVision Advantage™ to ECPs
An inclusive set of business tools designed to support practice growth is unveiled - CooperVision Advantage™. Read More.