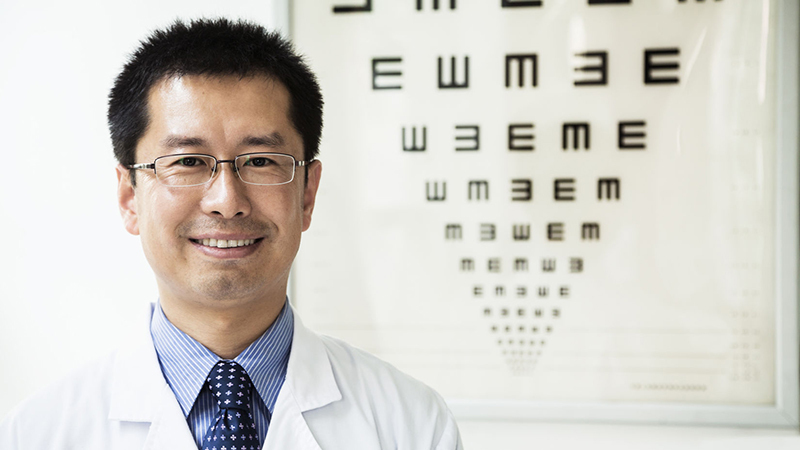 Five Actions to Take Right Now to Build your Contact Lens Business
A simple guide with steps you can implement today to grow your business. Read More.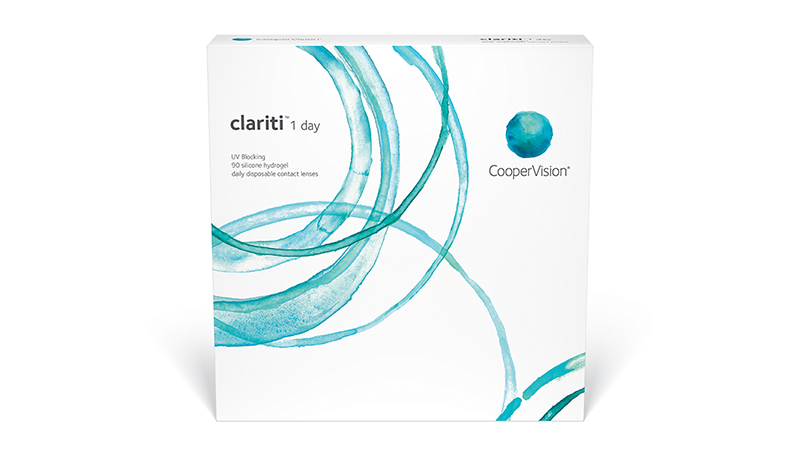 A refreshing new look for CooperVision's clariti® 1 day
The packaging of the clariti® 1 day daily disposable family has been recently updated. Read More.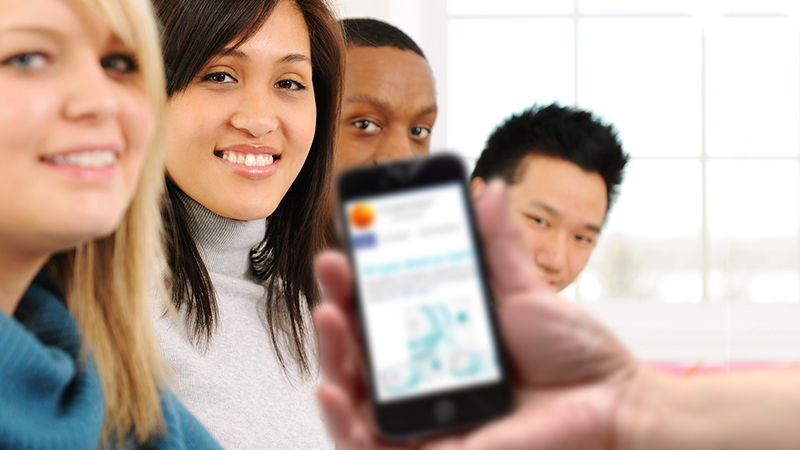 Presbyopes and Multifocal Contact Lenses – An Authentic Opportunity
Learn how fitting presbyopes in multifocals can substantially grow your practice and increase business. Read More.