EyeCare Prime™ is a leading global technology firm focused on the eye care industry. Our solutions combines dedicated experts, strategy, and a cloud-based patient relationship management/commerce solution, enabling eye care practices to maximize performance and achieve their vision.
Our Portfolio of Services Includes
LensFerry S is the only contact lens subscription service that allows eye care practitioners to capture all contact lens revenue in the office by providing the patient with a convenient and affordable monthly subscription plan. For many patients, purchasing an annual supply of lenses can be a large expense to absorb all at once. With LensFerry S, your patients can make smaller month-to-month payments and receive convenient automatic shipments of lenses directly to their door. They'll receive the contact lenses they deserve, you'll have recurring revenue that you can count on.
WebSystem3 is a cloud-based patient relationship management system that combines marketing and automation across all customer touch points, enabling you to connect with your patients through their preferred channels – when, where, and how they choose.
Premier is a turnkey digital solution that focuses on improving your digital marketing presence. You'll work closely with a digital consultant who will execute a variety of tactics that focus on: improving customer retention and acquisition, managing your online reputation, expanding your social media footprint and executing timely email campaigns to keep your practice time of mind.
Reach is a digital solution that drives patients to your practice through improved online visibility and regular social media post. A Reach consultant will optimize over 80+ online directories, manage your online reputation and regularly posting engaging content to key social pages including: Facebook, Twitter, FourSquare and Google+.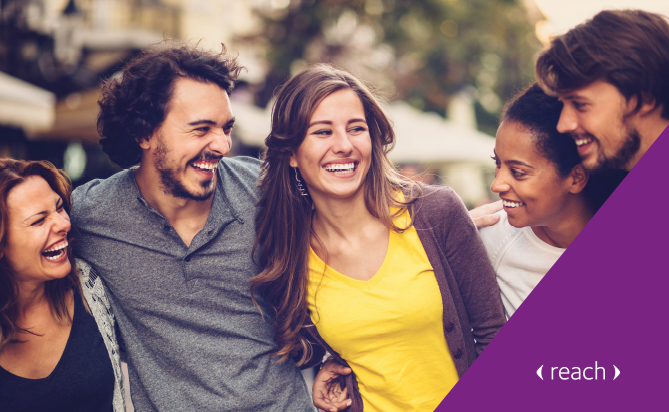 Connect With Us
Follow us to see blog updates, industry news, new feature launches, and a look at the culture and activities at EyeCare Prime.