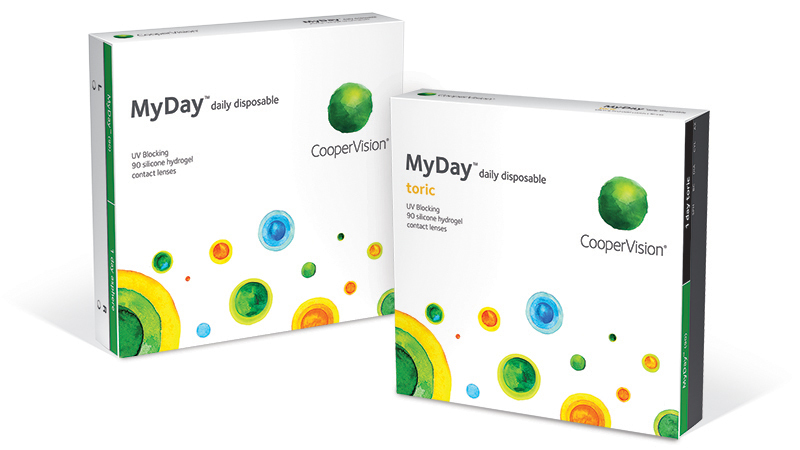 Your eyes are working all day. Shouldn't your daily disposable lenses, too?
Nearsighted or farsighted. Astigmatism or presbyopia. Get the healthy advantages of a silicone hydrogel, daily disposable contact lens.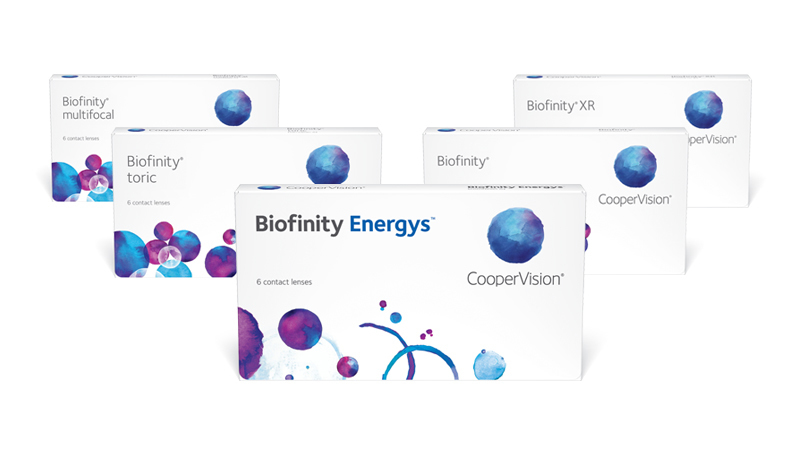 Monthly replacement schedule. Lenses stay moist and comfortable. Naturally wettable so you're less likely to need additional wetting drops.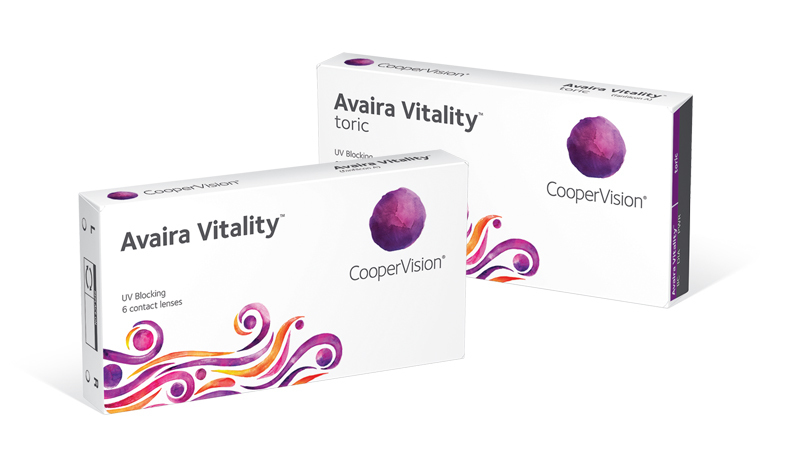 Nearsighted, farsighted or astigmatism? Enjoy long-lasting comfort, the healthiest soft contact lens material1 plus high water content and Class 1 UV blocker2 with these two-week replacement lenses.
If you're searching for the best contact lenses, CooperVision is here to help.
Millions of people just like you reach for our soft, disposable contacts worldwide every day. Since 1980, we've been making eye contact lenses for astigmatism, nearsightedness, farsightedness, and more–all with your health and comfort in mind.
To find the right contact lens for you, start by using our convenient Find a Lens Quiz, or you can browse through our families of contacts. Can't find the brand you're looking for? Contact us.
Ask your eye doctor about CooperVision contact lenses and try them yourself with a free trial. We can even help you find an eye doctor, if you don't already have one.
1. With higher oxygen permeability than hydrogel materials, silicone hydrogel contact lenses minimize or eliminate hypoxia-related signs and symptoms during lens wear.
2. Warning: UV-absorbing contact lenses are not substitutes for protective UV-absorbing eyewear, such as UV- absorbing goggles orsunglasses, because they do not completely cover the eye and surrounding area. Patients should continue to use UV-absorbing eyewear as directed.