CooperVision® | Live Brightly.
Try the first contact lens designed for your digital life.
Biofinity Energys® 
We are all on digital devices that can cause digital eye fatigue. But thankfully, now there is a contact lens to help. Biofinity Energys are the first and only contact lens to help with eye tiredness and dryness associated with digital eye fatigue.
1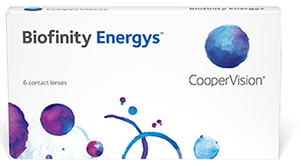 Get help for your digital strained eyes. Enter your information below to receive a free trial coupon2.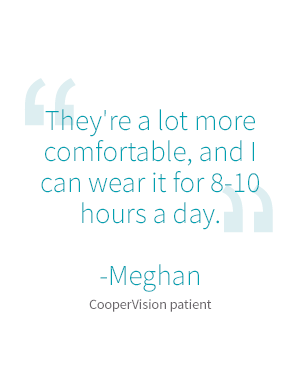 © 2018 CooperVision. Part of the Cooper Companies.